How do i provide design details?

Once you place an order from the listed products, we reach out over call and email and schedule a discussion before proceeding with your order.
Can you make something not listed on your website?

Yes we take custom design orders as per your need. You can either order directly from this page to get started or reach us for any queries.
Please reach us via our Contact page in case of any queries.
1/1 Archives
Take a look at some of our past work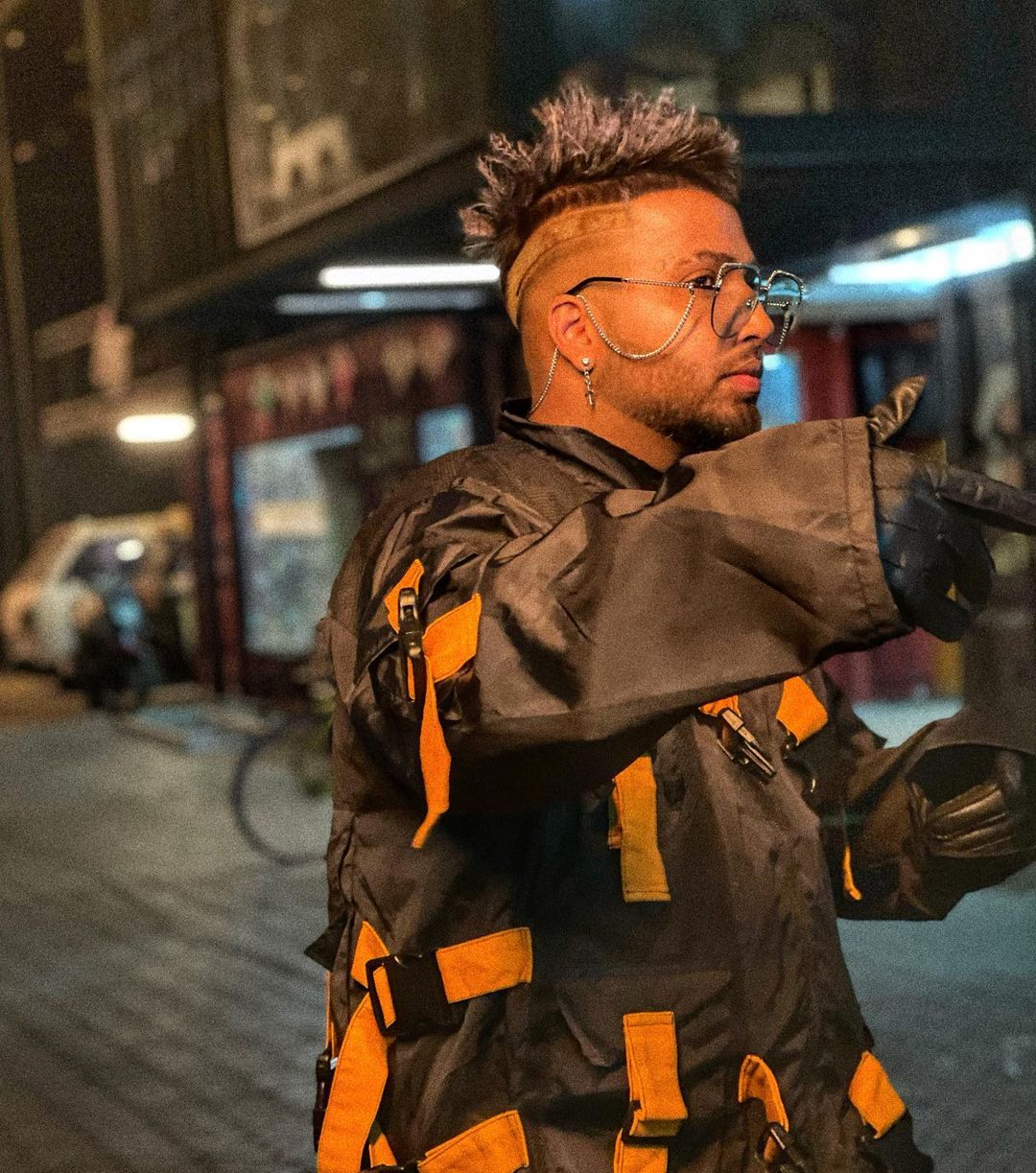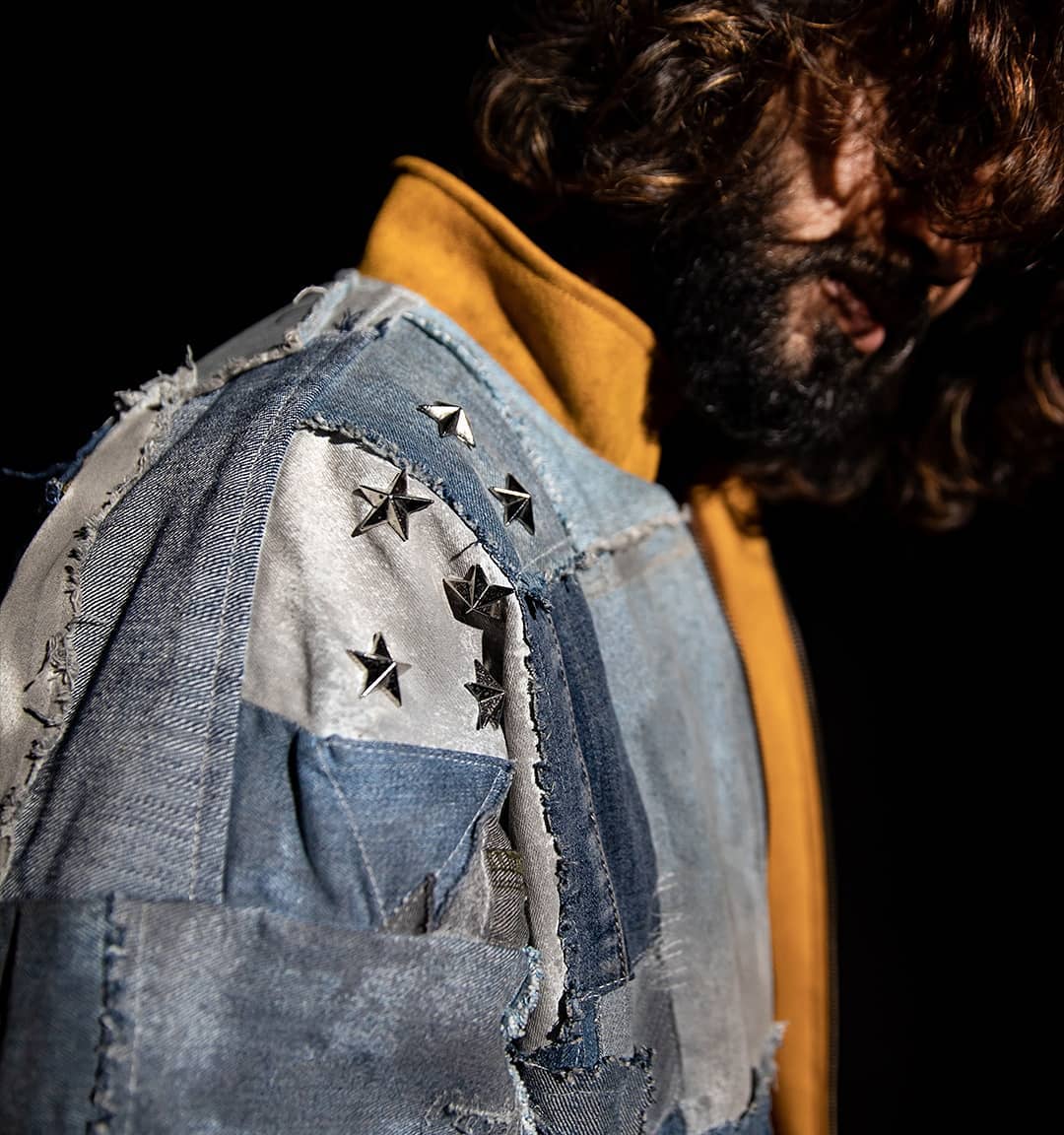 Custom Made For Vijay Deverakonda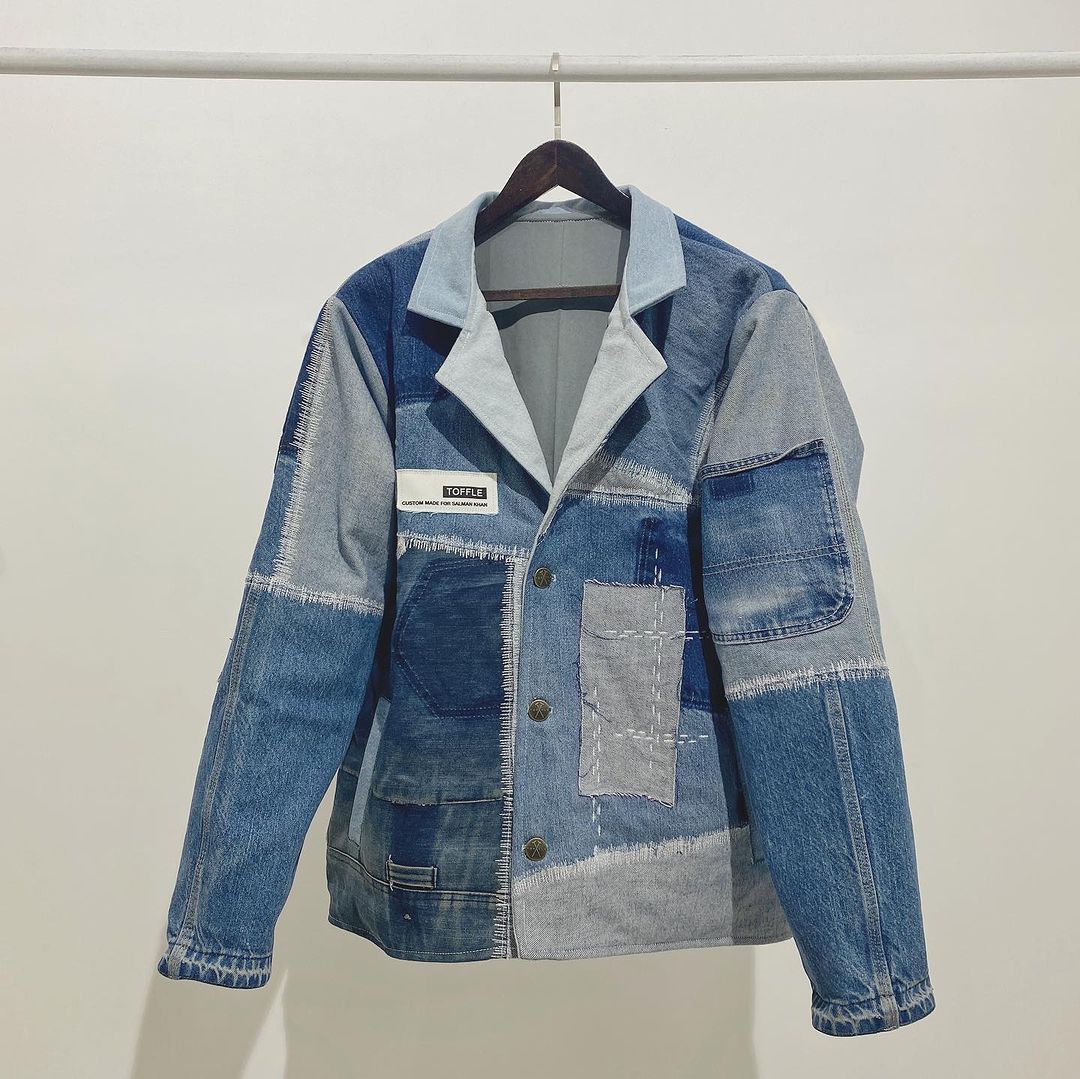 Custom Made For Salman Khan