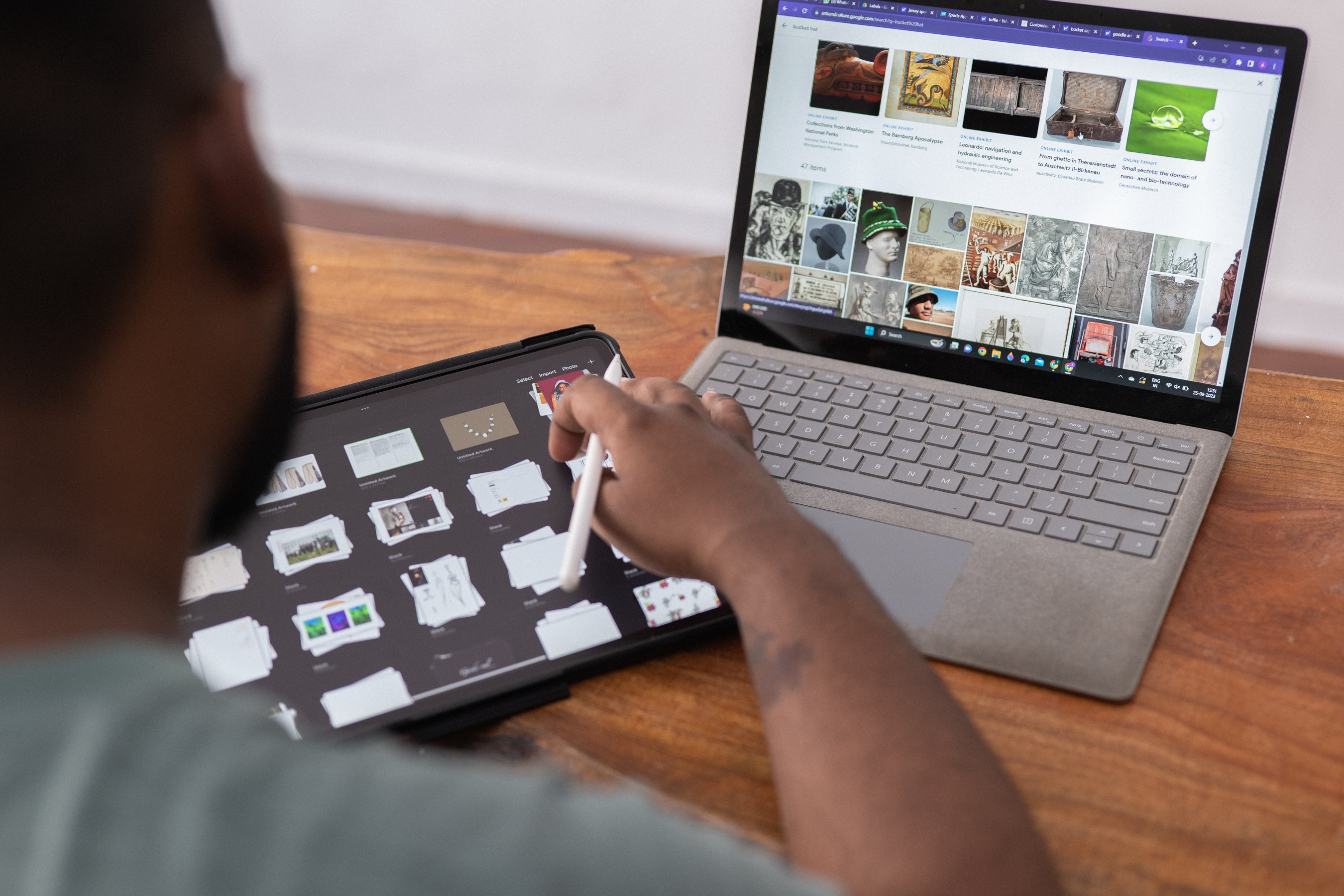 Step 1
Design
If you have your designs or renders, share them with us to get started on costing and timeline. You can also employ our team in the design process. Design fees applicable.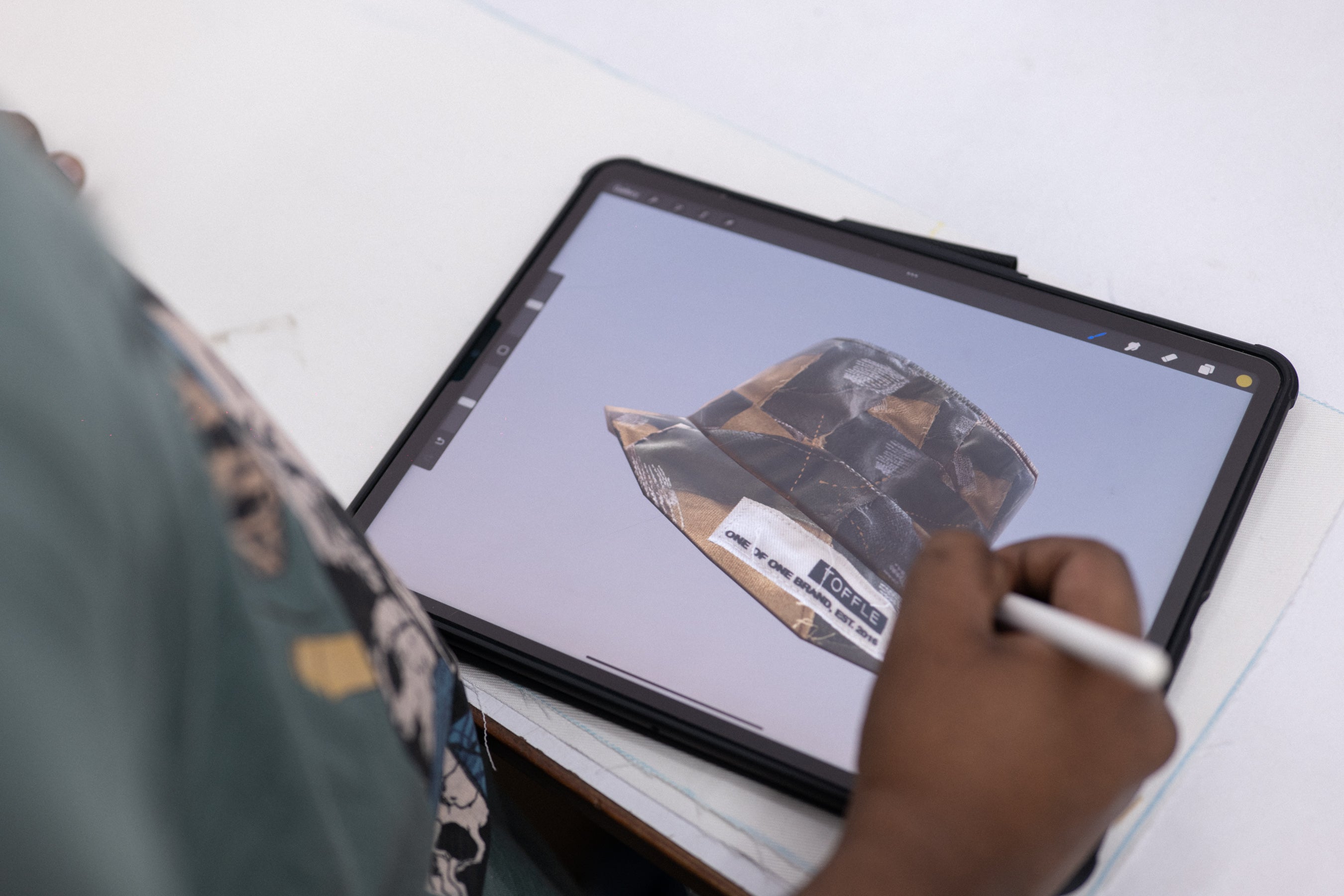 Step 2
Sampling Process
Once approved, the design moves to sampling process. This helps you see the final product in-hand for quality and fit. Sampling costs applicable, later adjusted in final order.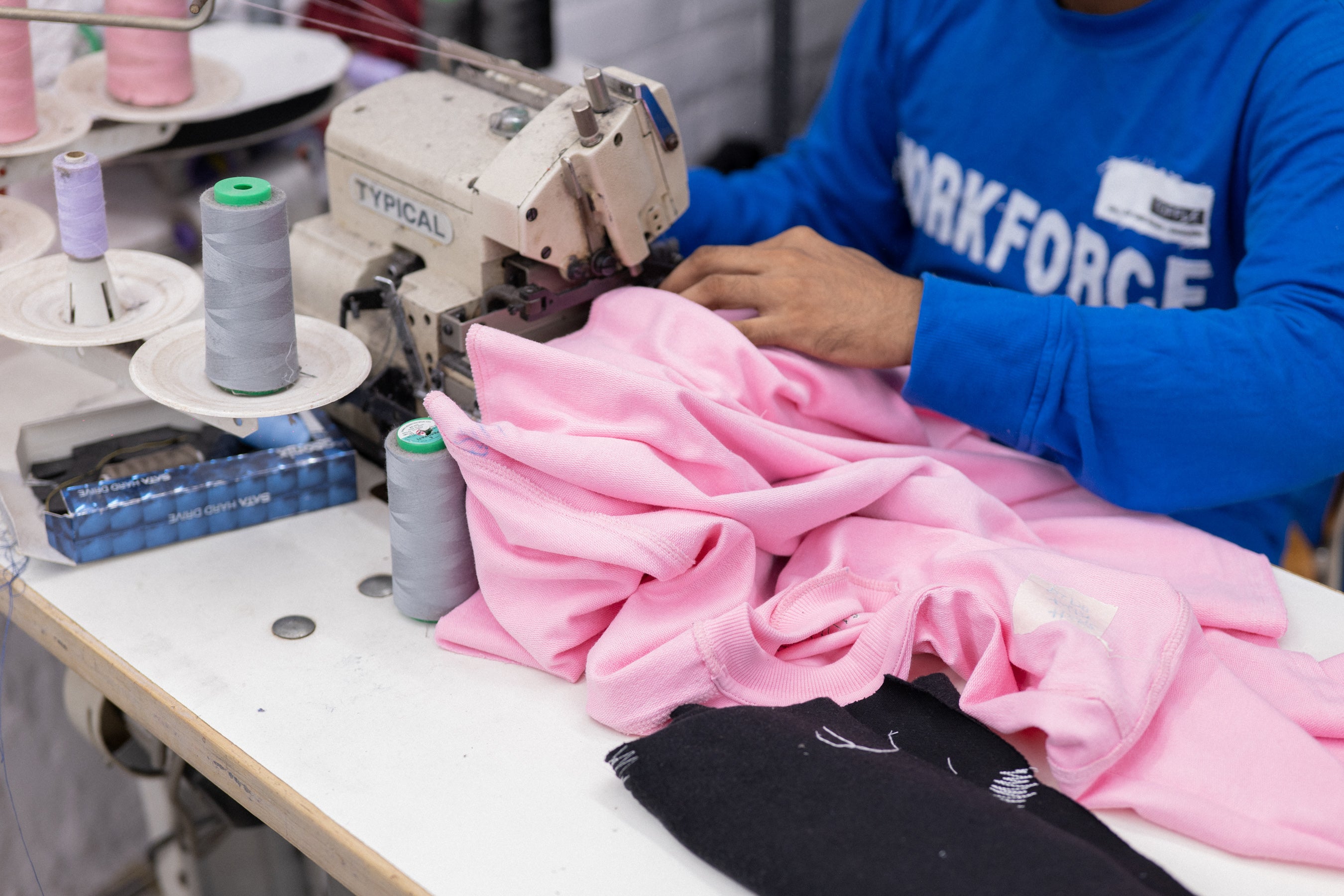 Step 3
Advance & Production
Once you approve samples, we process your complete order. Final invoice and timeline is shared with you. Advance payment of 60% is applicable as we start production.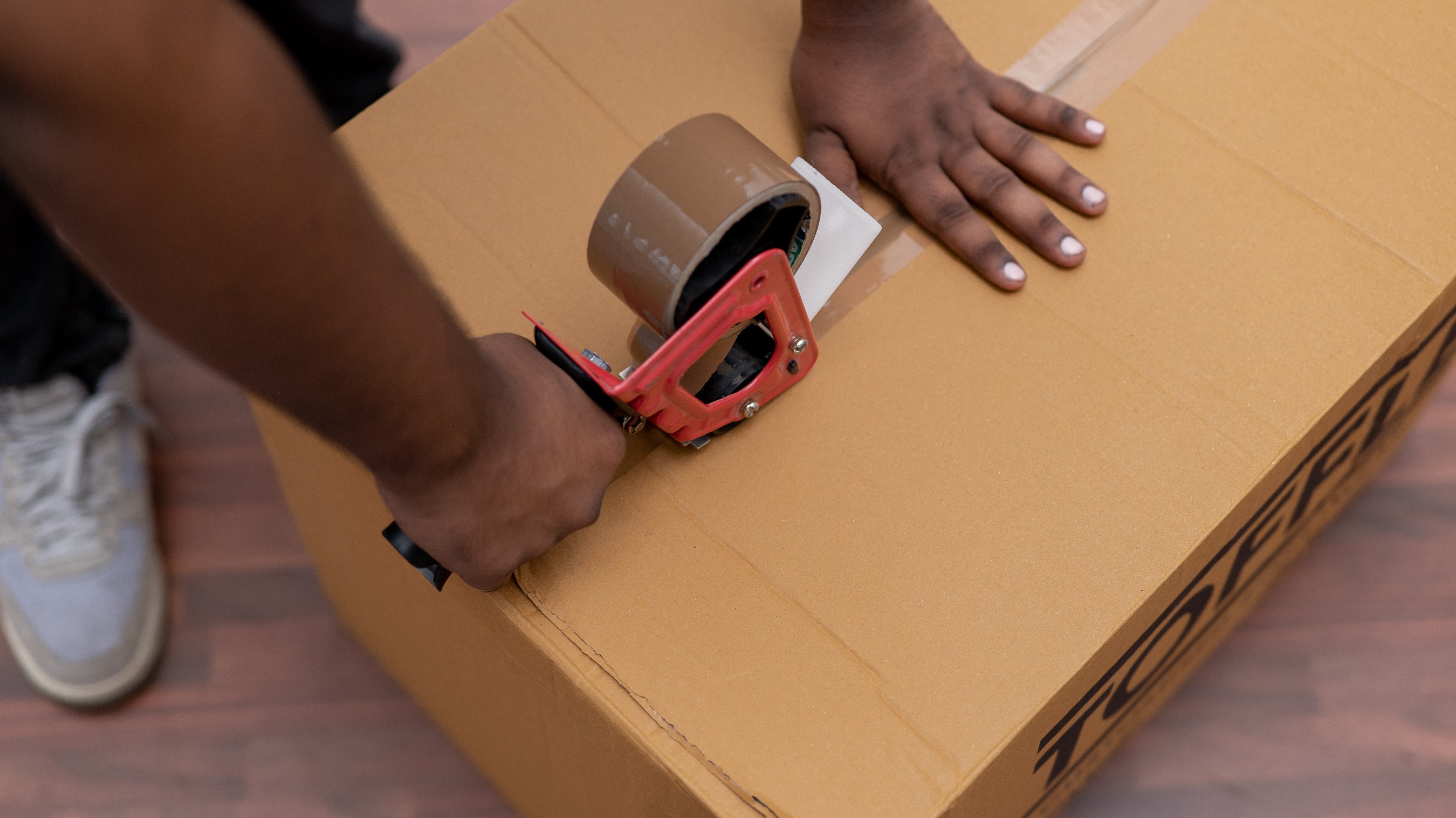 Step 4
Delivery
Final delivery is scheduled as per discussed date. Remaining 40% payment as per invoice value is applicable at the time of dispatch.
How long will it take to get a bulk order?

Our team will generally inform you regarding an approximate timeline during the first call you receive from us.
What is the minimum order quantity?

For wholesale the minimum order value is ₹5,00,000/-. Depending on your order size we will share final discounted rates.

For project based or self design bulk orders, there is no minimum order restriction. Due to machinery and other utilisation processes the costs are always better with higher quantities.
What kind of fabrics are available?

At Toffle we utilise a range of fabrics like Cotton Terry, Cotton Fleece, Polar Fleece, Selvedge Denim, Artificial Leather, Artificial Suede, Nylon, Corduroy, etc. As per the requirements we will suggest the best suited fabrics, gsm, colors so you can take an informed decision.
What kind of prints are available?

DTG, DTF, Screen Print is available. We suggest the best option based on your requirements.
What are the design charges?

If you already have your designs, there are no extra charges for design fees. If you require us to design a product, we estimate the charges based on the product and communicate it to you.
Please reach us on business@toffle.in for any enquiries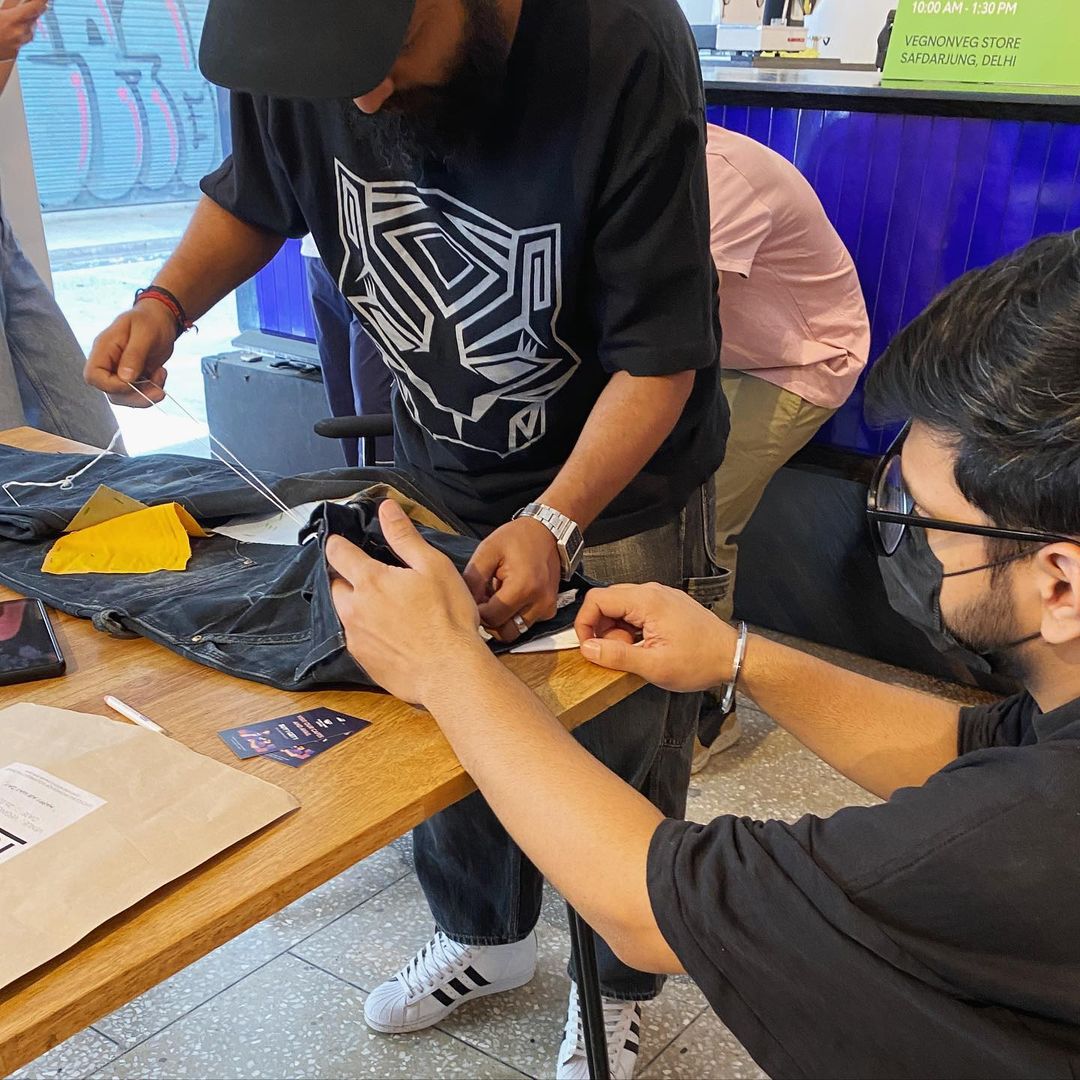 What's Included
For Bulk Orders
No MOQ on sizing or colours.
Same fabrics as our signature line.
Same prints quality as our signature line.
In-house manufacturing & timely delivery
Let's work?