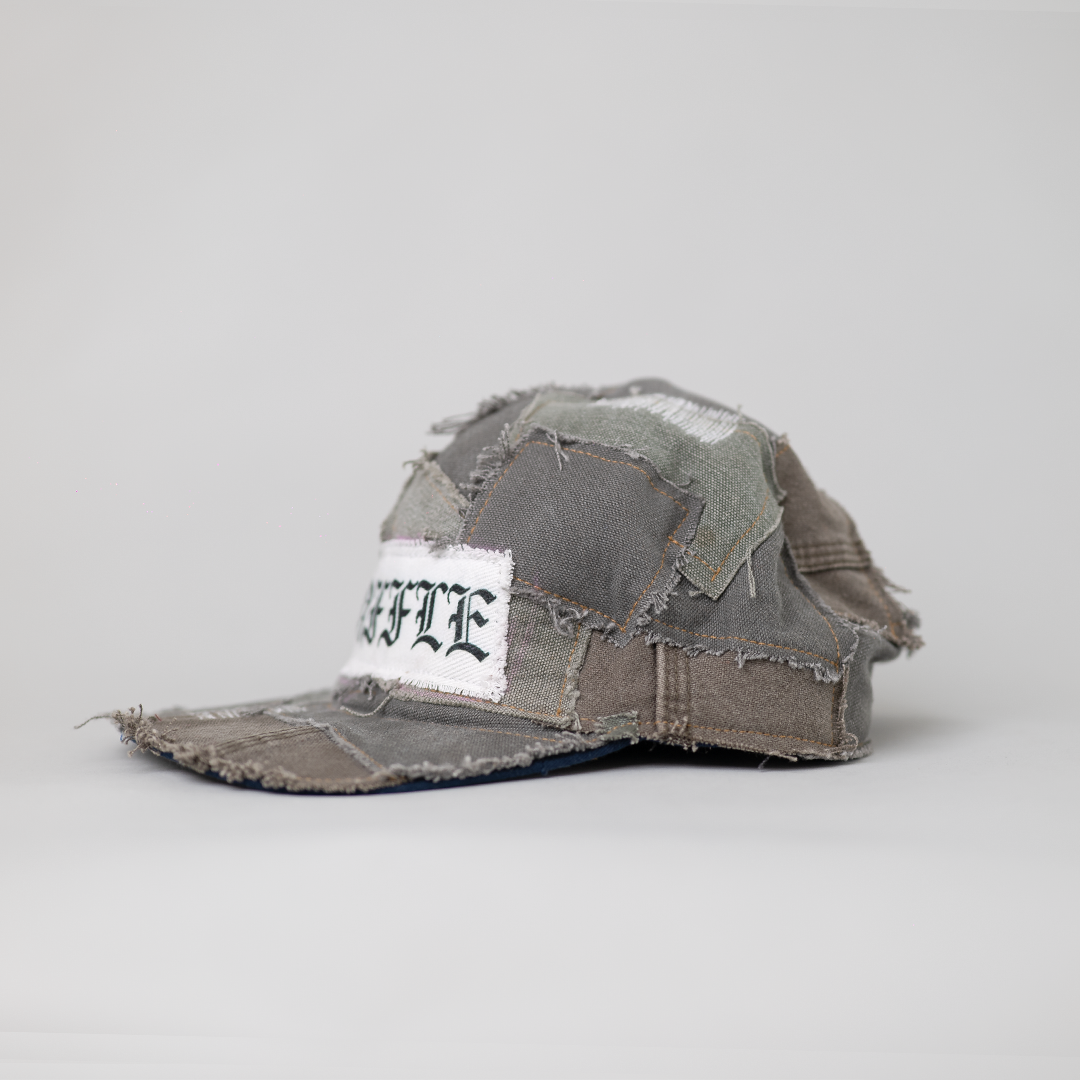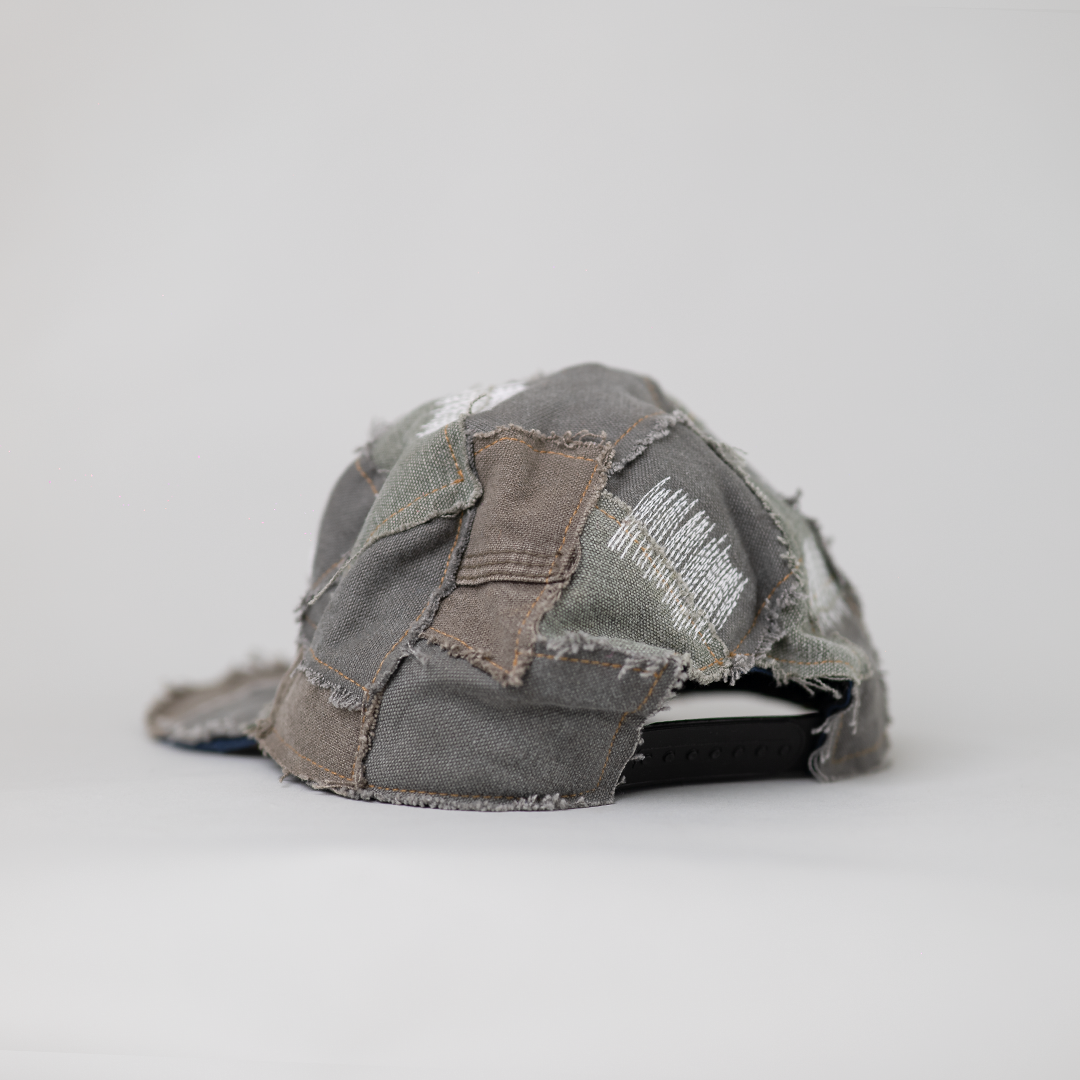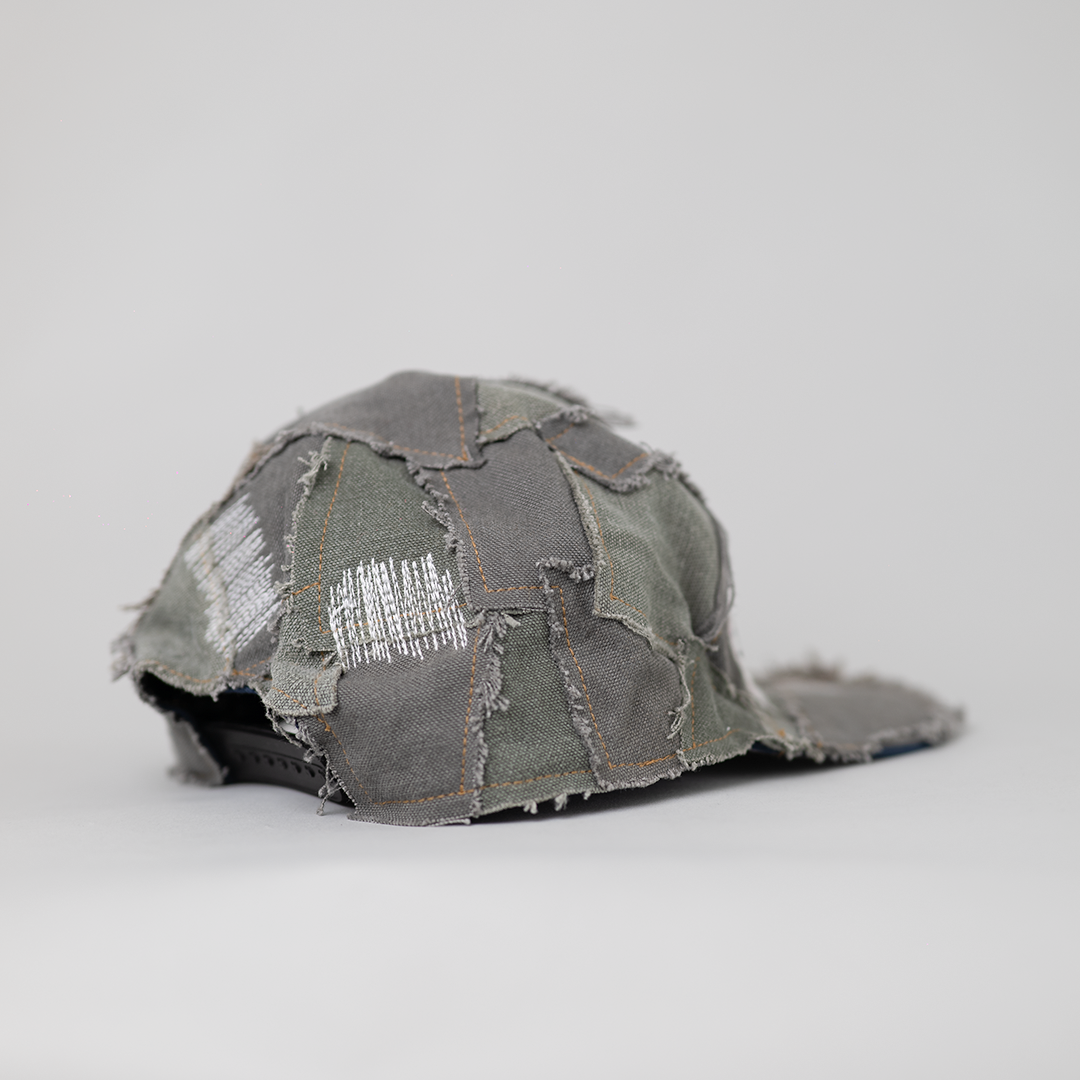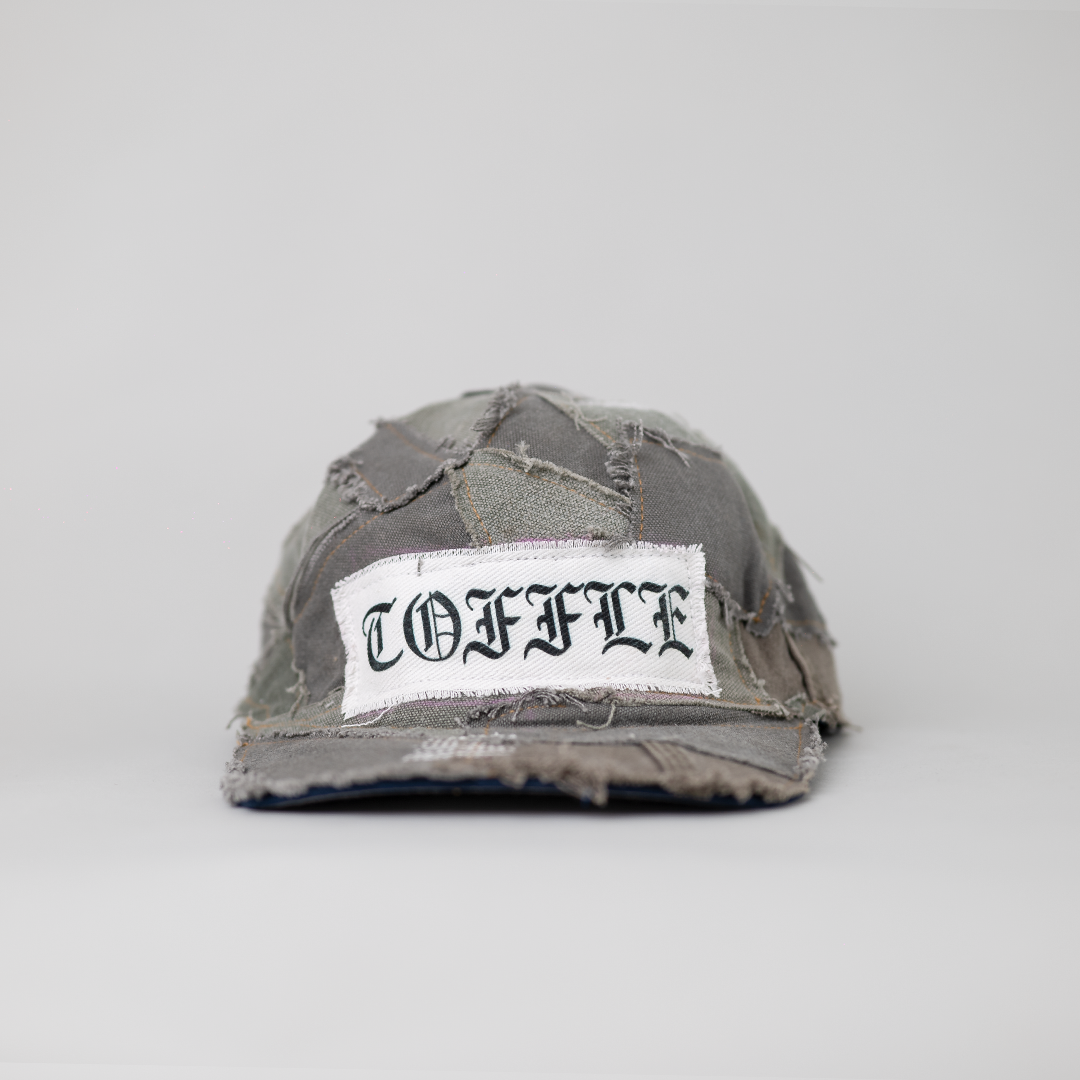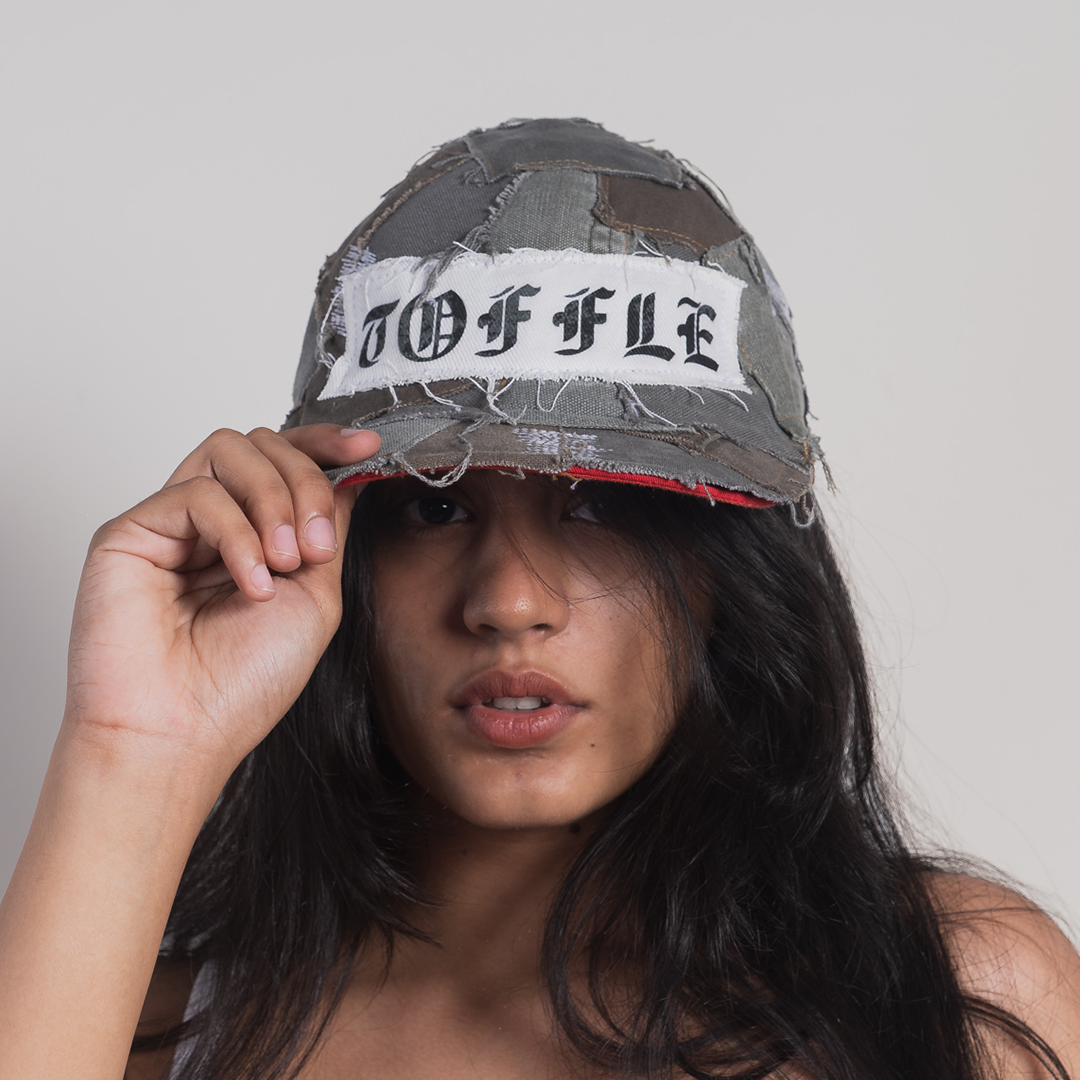 Olive Snapback
This is a one-off product.

Orders will come in similar design, not exactly same due to the nature of product using upcycled patches in making. 



Each purchase contributes to promoting sustainable & conscious living
Robust stitching brings you longer product usage than industry standards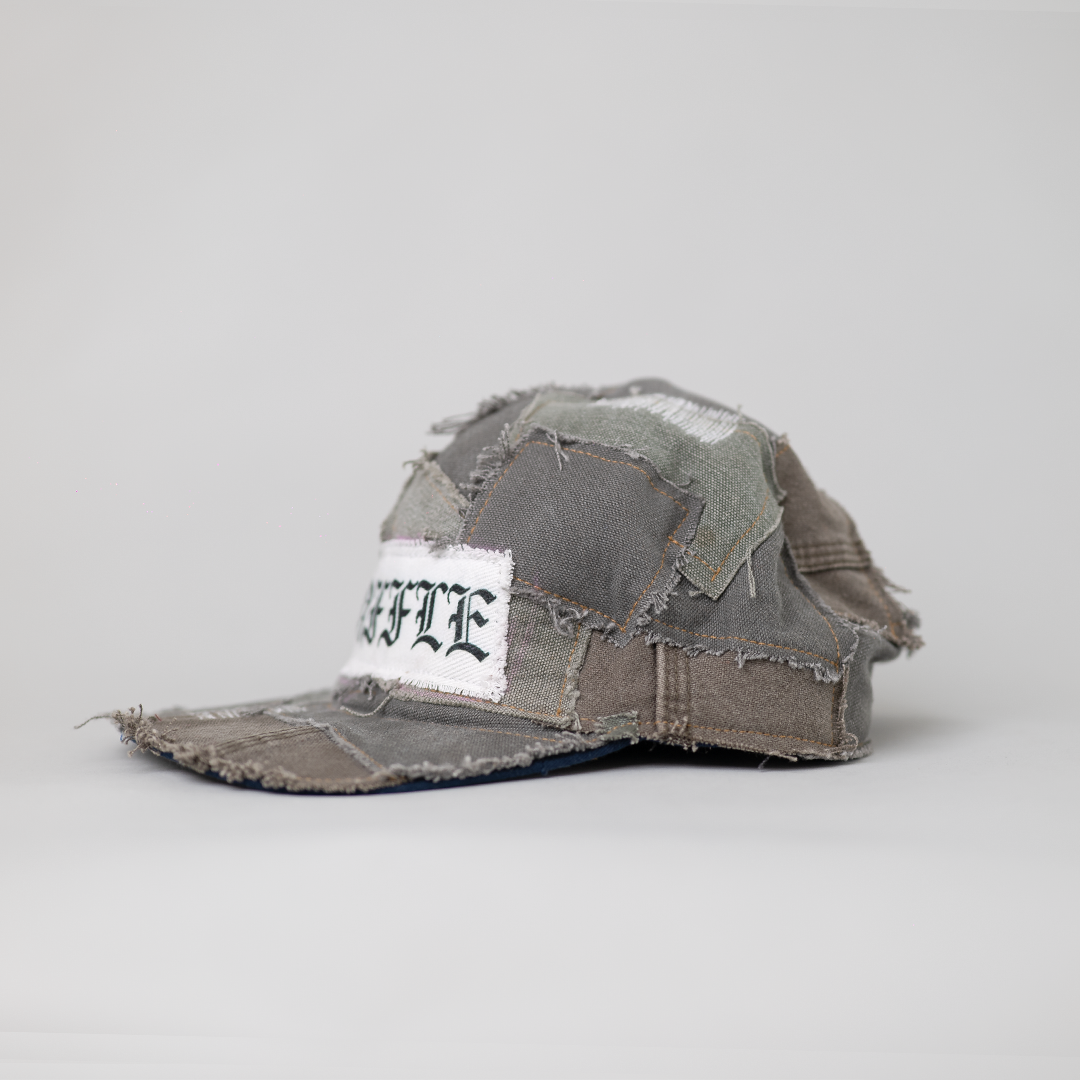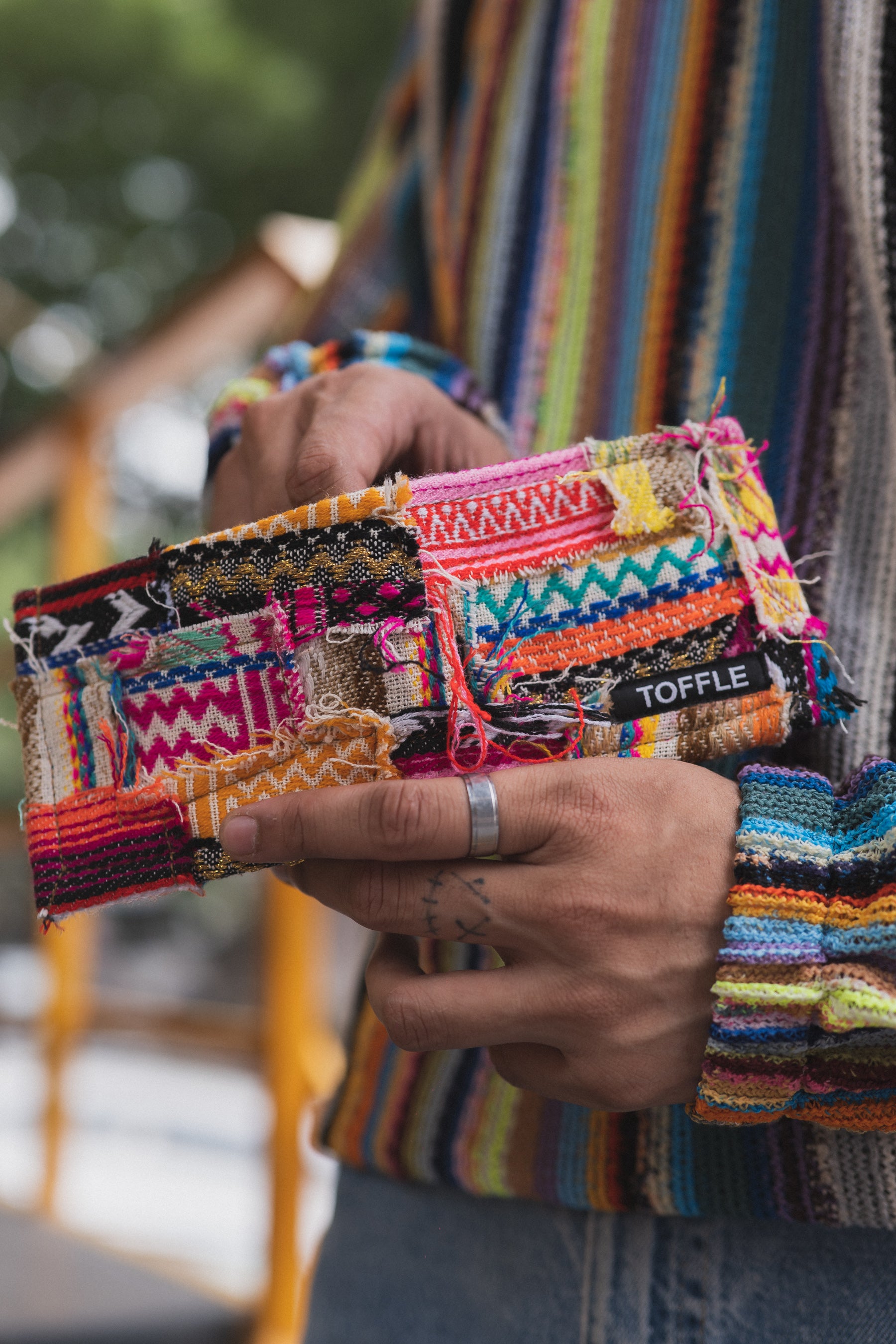 Know Your Products
100% Upcycled
All accessories made using repurposed materials
Each garment reintroduced in parts in our accessories could've ended up in landfills across India
A conscious purchase decision can help reduce fashion wastage
Write some content about what they says about your store.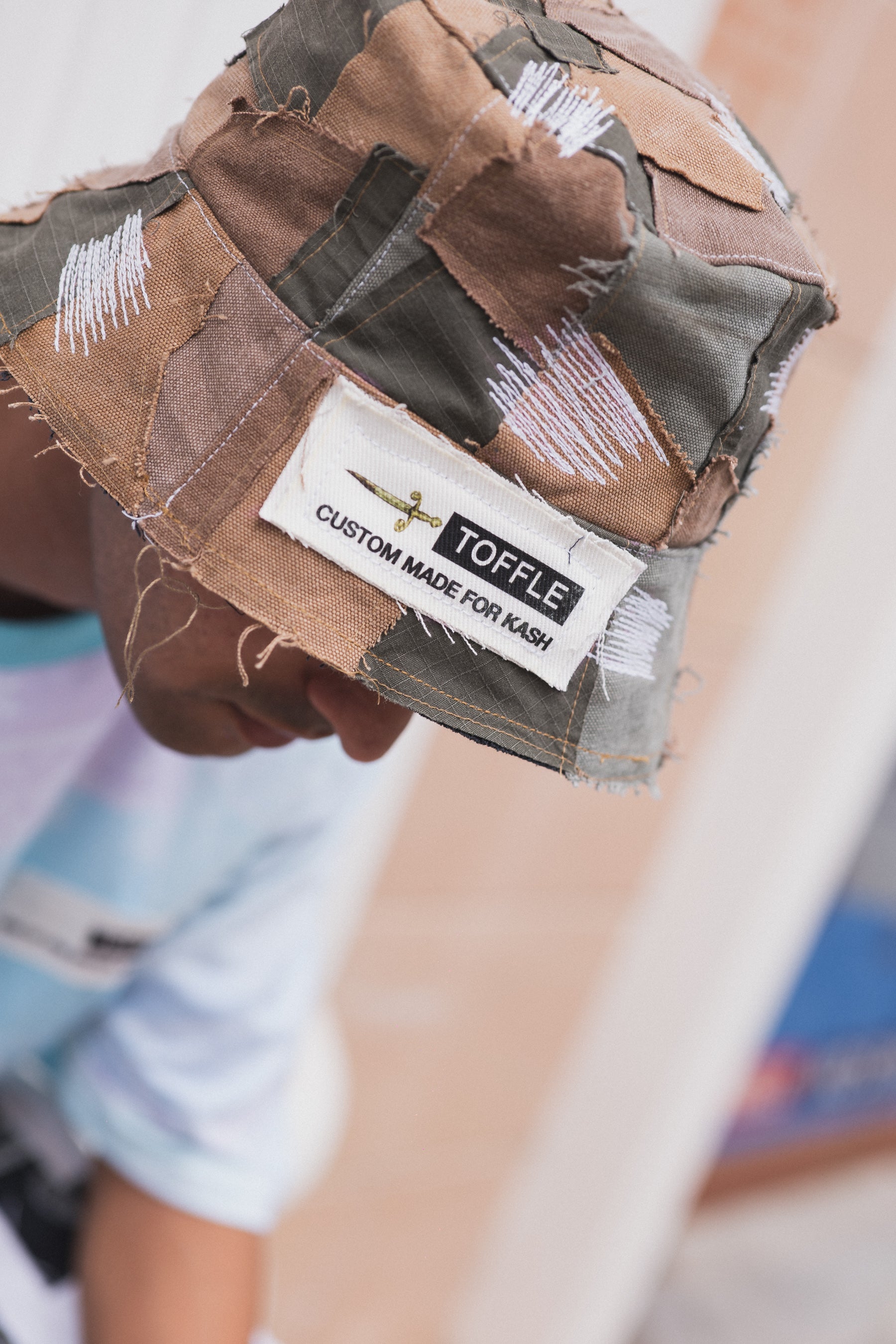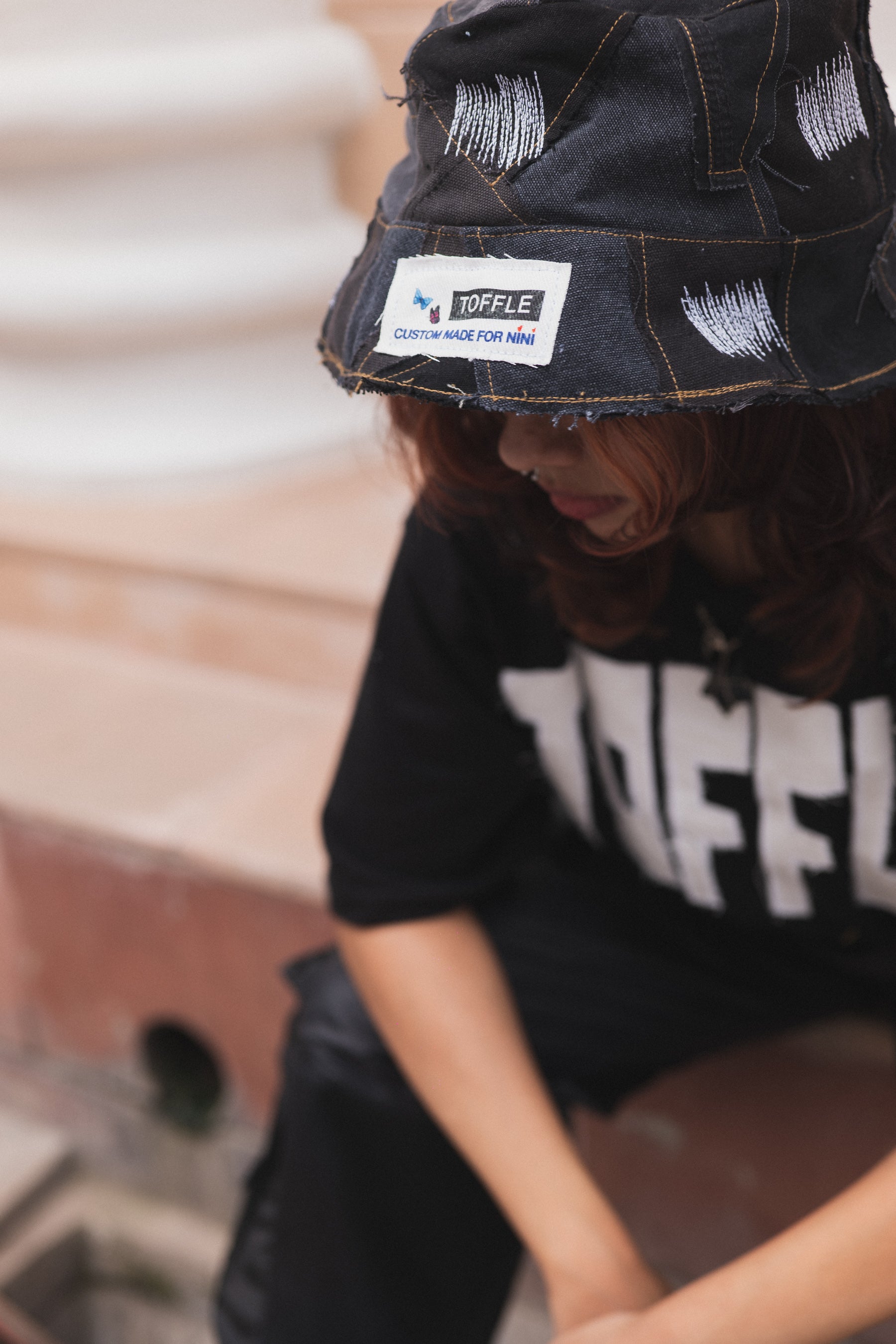 Personalised
With Ad-on personalisation make your purchase truly special with initials or design printed
Details