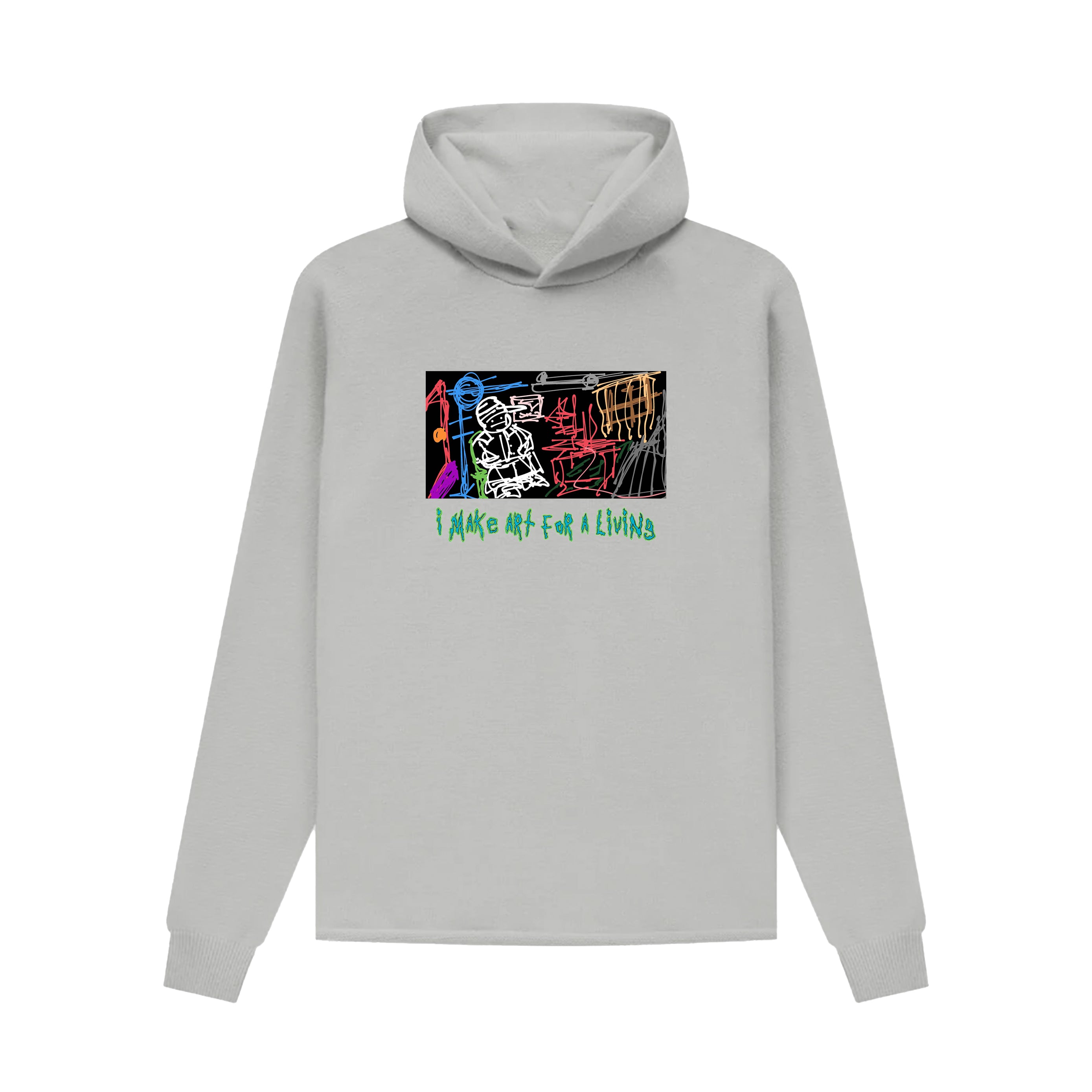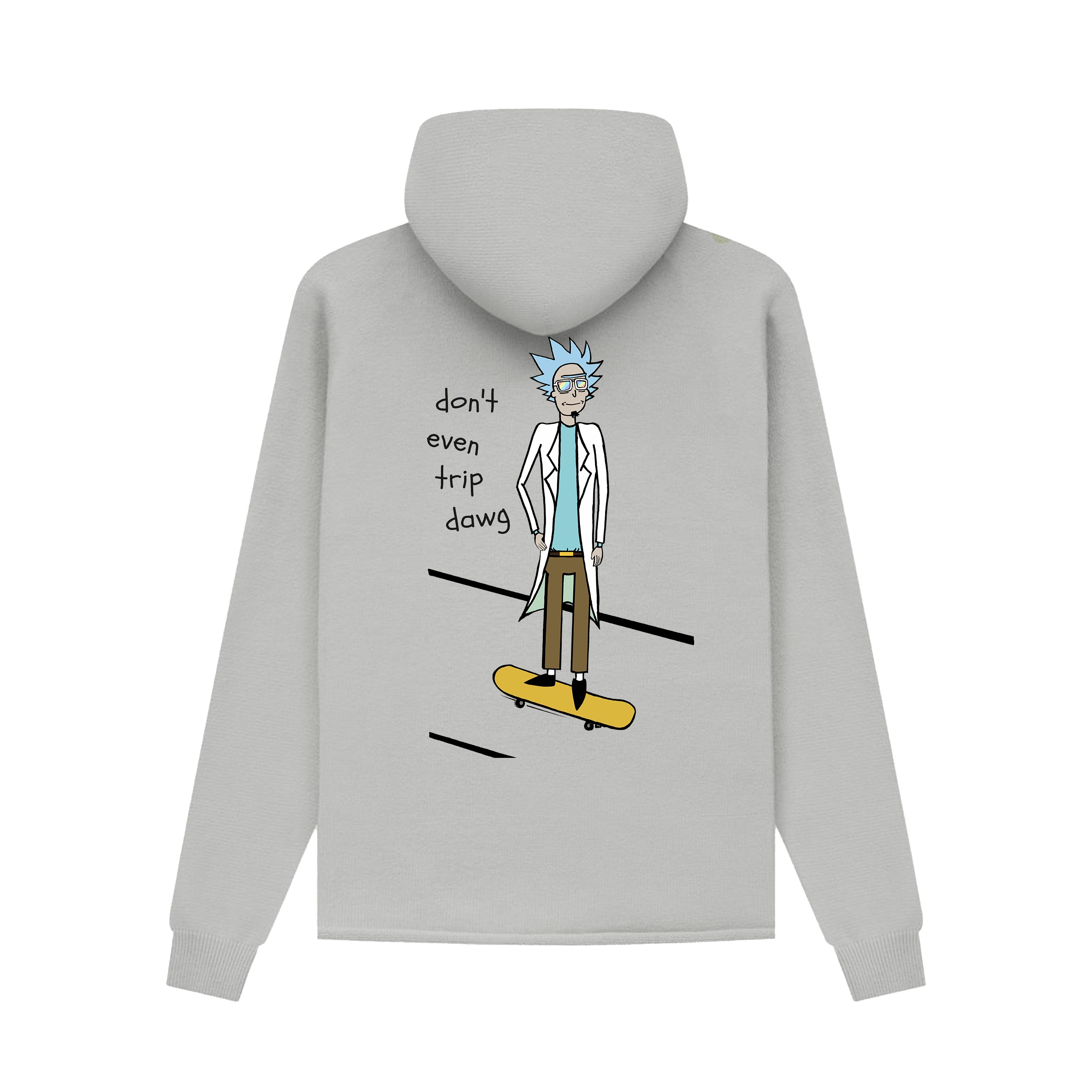 Art Life Hoodie/Sweatshirt
Measure your chest/waist with an inch-tape.

If your chest measures 40inches, pick a size 42 in T-shirts, 44 in Hoodies, 46 in Jackets for regular fit. Go 2 size up for oversize fit.

Denims are non-stretch so best to go one size up in waist from what you wear in regular brands. Select your true waist size while ordering.

Doubts?
Select Tailored fit and place your order. Custom sizing assistance available.
Introducing the Art Life streetwear Hoodie / Sweatshirt -where creativity meets comfort in the most stylish way. Crafted entirely from 100% cotton, this hoodie / sweatshirt isn't just an outfit choice; it's a canvas for self-expression.

This sweatshirt not only provides a plush feel but also ensures breathability, making it an ideal choice for any season. The oversized fit adds extra layer of comfort and a touch of contemporary edge to your ensemble.

Embrace your artistic spirit as you flaunt the Art Life hoodie / sweatshirt's unique design. The expressive graphics capture the essence of a life lived creatively, allowing you to wear your passion on your sleeve - quite literally. whether you're strolling through an art gallery, meeting friends at a cafe, or simply seeking inspiration in everyday moments, this hoodie / sweatshirt is your versatile companion. 

The Art Life streetwear hoodie / sweatshirt is a celebration of individuality and self expression. Join the movement where art and fashion intertwine effortlessly.

Toffle Art Life Hoodie/Sweatshirt You can customised also. For more details select Ad-On personalisation. 

Cotton Fleece
100% Cotton
Oversize Fit
Prints

For men & women

Go 2 sizes up for oversize fit. If your chest is 40, size 44 will be good in oversize fit.
Size Doubts? Select Tailored fit and order. We'll connect and assist with sizing.
Each purchase contributes to promoting sustainable & conscious living
Robust stitching brings you longer product usage than industry standards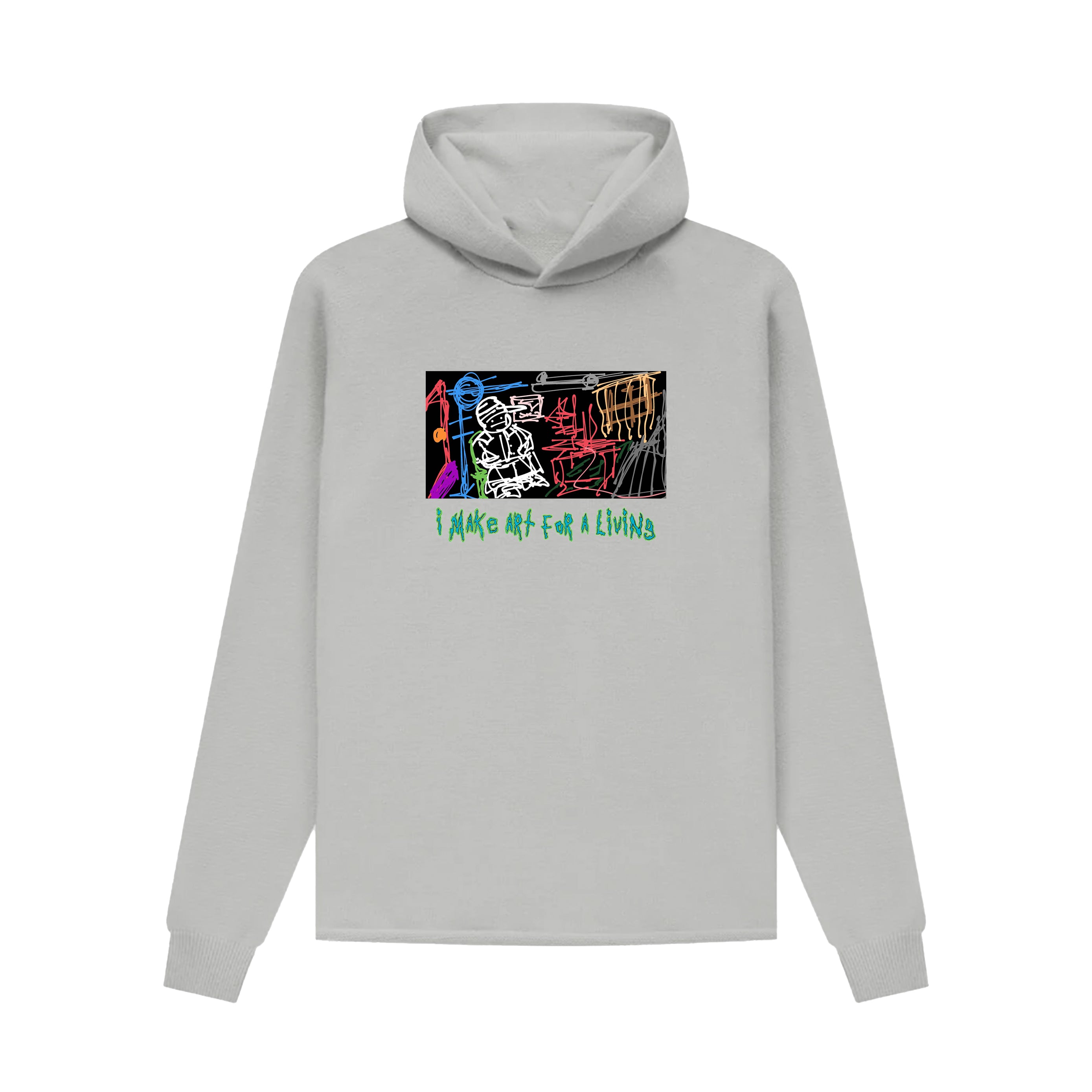 EXTENDING PRODUCT LIFETIME HELPS THE PLANET
How to keep your products going longer
We recommend dry cleaning. You could also try hand washing by turning the products inside out and line drying them.
Reverse and dip in water to hand wash. Use soft fabric conditioner and line dry carefully. Avoid harsh laundry to prevent fading.
Hand Painted & Bleached Products

Upon receiving hand painted products, dry them in shade for up to 7 days. Remember to wash them separately from your regular clothes.